Introduction to Piano: A new programme and pilot study – Piano Lessons Dublin
Applications are invited from parents of children aged 6 to 14 yrs wishing to provide top quality music education.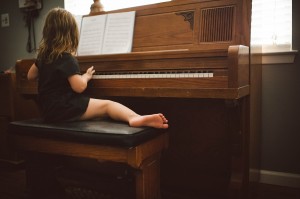 Our novel approach incorporating Kodály concepts promotes fluency and expression.
This is an opportunity to benefit from the teaching of a very experienced music teacher while contributing to music education research.
Fair fees for young beginners. Contact us today to join a class starting this term.
Further information is available from our webpage on Piano Lessons Dublin and information explicitly about this programme is available from here.
If you wish to apply now go straight to the online application form here.