Piano Classes Children: Enrolling Now
Piano Classes for Children
Applications are invited from talented children wishing to learn to play the piano. Our small classes are social and encouraging: a positive atmosphere promotes positive learning outcomes and progressive teaching targets. Later, students may graduate to individual lessons.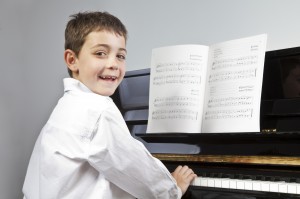 Applications are invited from beginners who wish to learn to play the piano. Children should show some musical flair or talent, or at least show an enthusiasm and interest in the piano and in music.
We offer places in small classes to children aged 6–8, 9–11, and 12–14.
Further information is available from our website at the following links:
https://www.playrightmusic.ie/piano-lessons-dublin/
https://playrightmusicltd.com/Piano-Lessons/index.html
Click here for the Application Form for Piano Lessons for Young Beginners.
If you wish to enrol, please fill in the application form which is available from the above link. We will then invite you with your child to a meeting in advance of the classes starting.
Intermediate and advanced piano students may require individual lessons. Please use the contact tab at the edge of this page or telephone to arrange a meeting.
Remember:
A year from now you may wish you started today!
 Piano Lessons Dublin | Piano Classes Children | Piano Teacher Dublin
Playright Music Ltd. | Tel: 01 842 2463
Director: Daniel Walsh M.A.
---
Music education, Piano, Piano pedagogy, Music lesson, Education, Entertainment/Culture, Human Interest, Dublin